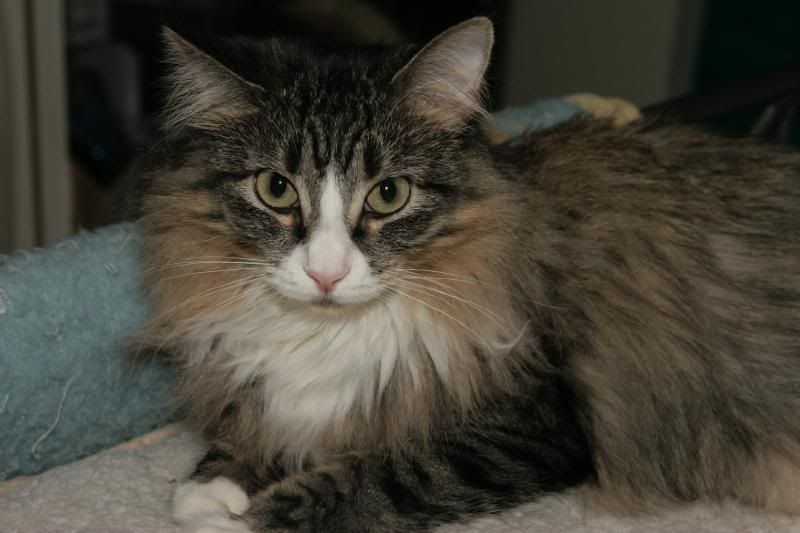 I lurves mah snoozy blankie.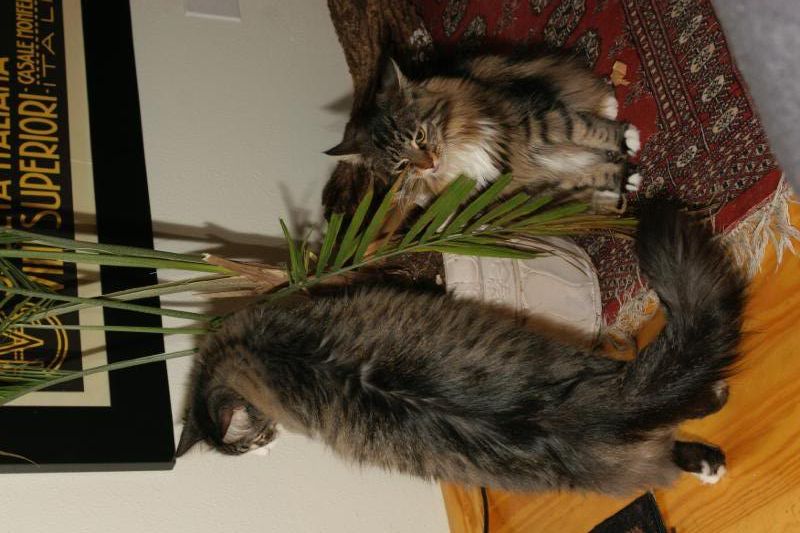 Wut iz dis plant doing in here? Duz it haz a flavr?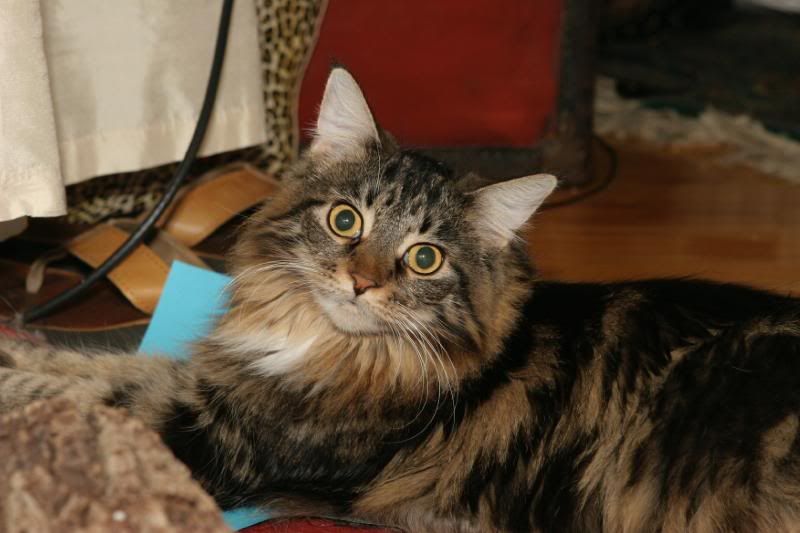 Hallooooo! no, I do not want mah pitcher taken, kai thx bai
Maddy has been making me crazy the past couple of days. "Pick me up. No, put me down. Play with me. Leave me alone. Wake up! No, I'ze sleepy nao." I'm ready to send her to kitteh camp.