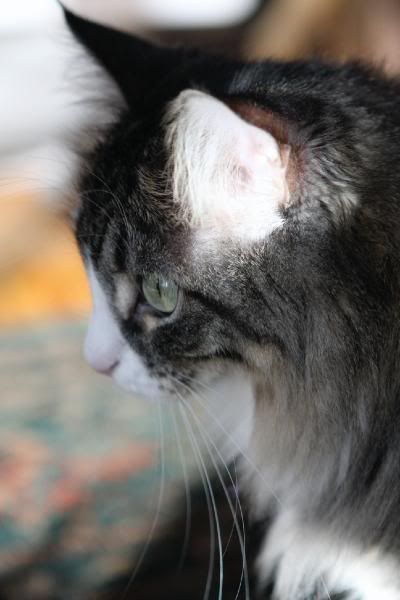 Ripley this week...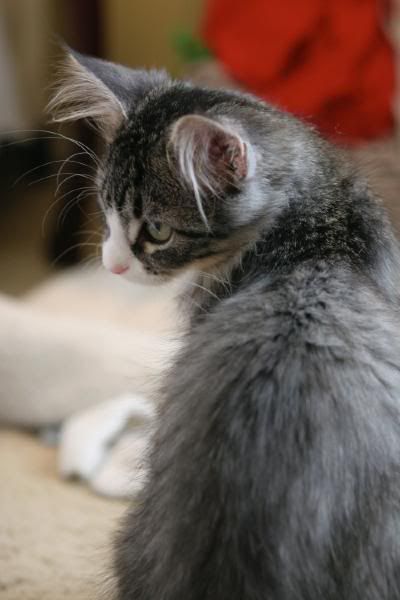 ....and the day she came to her forever home.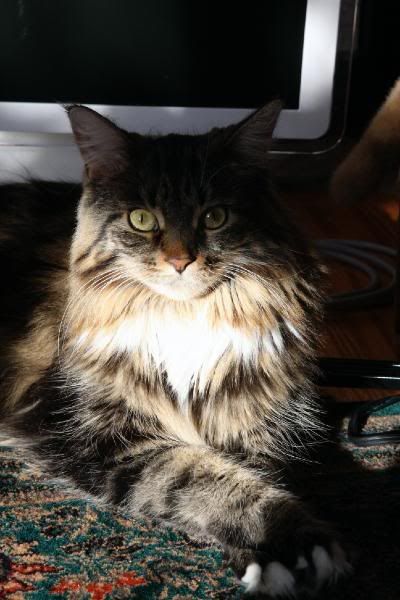 ...and Maddie this week...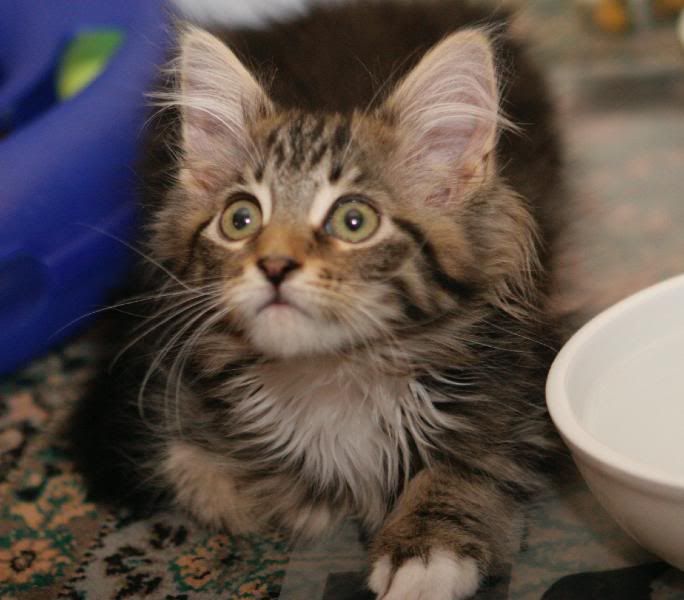 ...and on probably the 2nd day she came to live with me. Eeeeek!! she wuz little.
It always amazes me how they start out so little. And how much of the kitten still is in the cat.