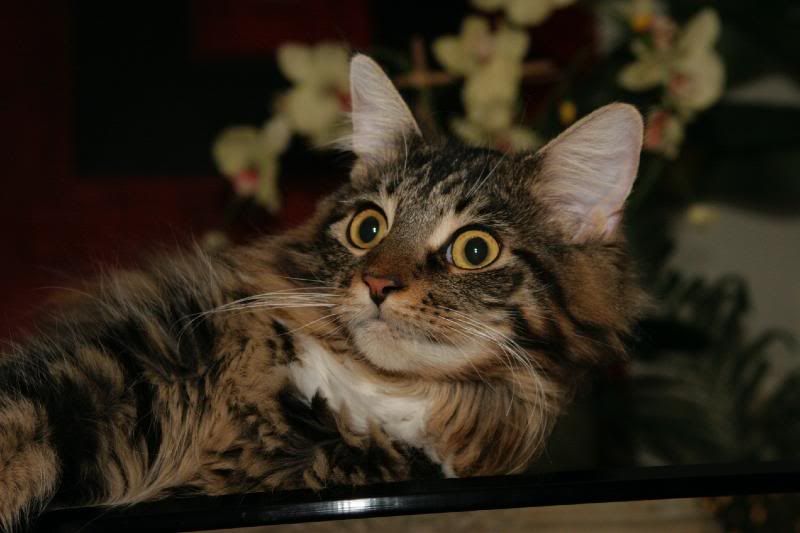 Hallooooooo!!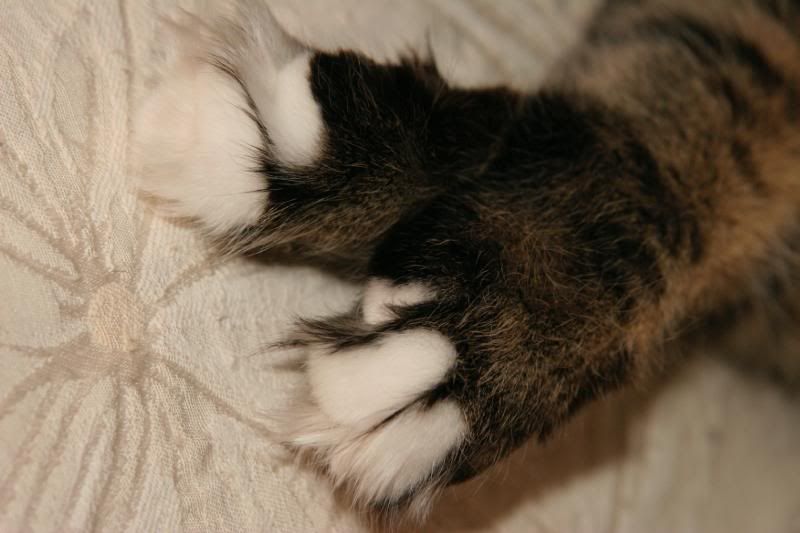 I has cute, tufty toesies.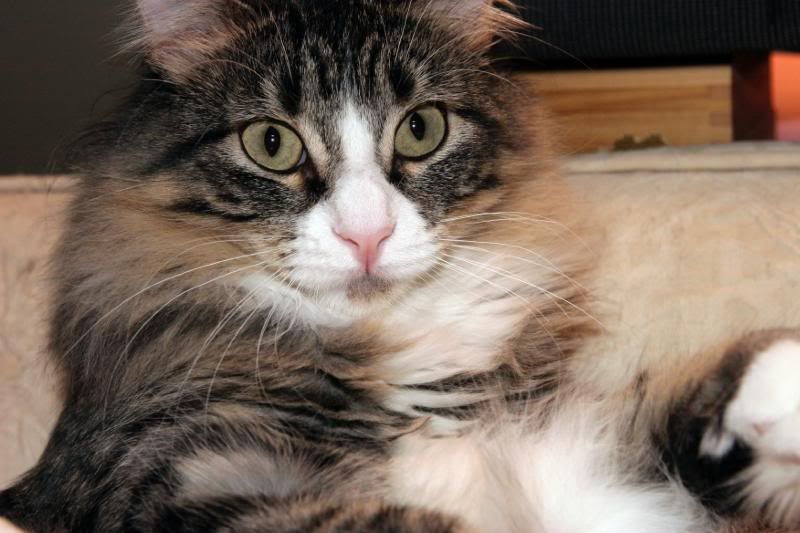 What U looking at? iz U admiring mah plushy tummy?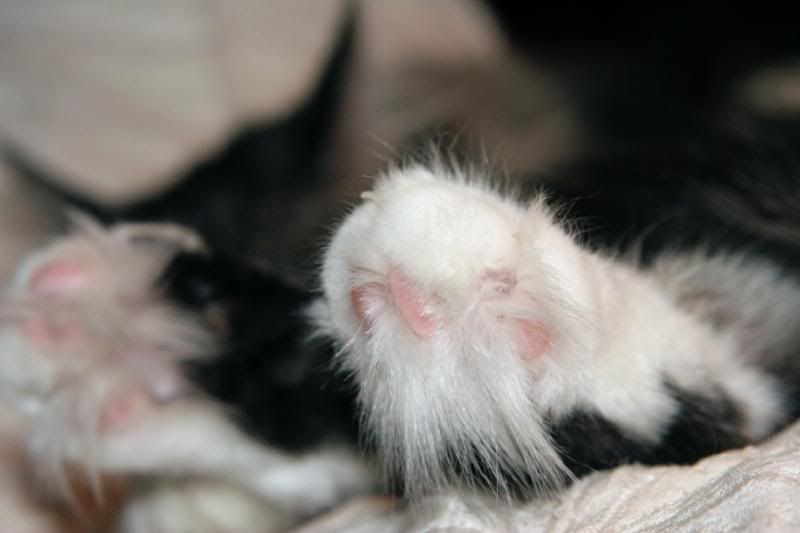 Or mebbe mah tuftie toes? cause I gots tuftie toesies 2
Teh gurlz had so much fun today- while I wuz showing my car to potential buyers, they were being entertained and fussed over by one of my friends. Nao they R all tuckered out.