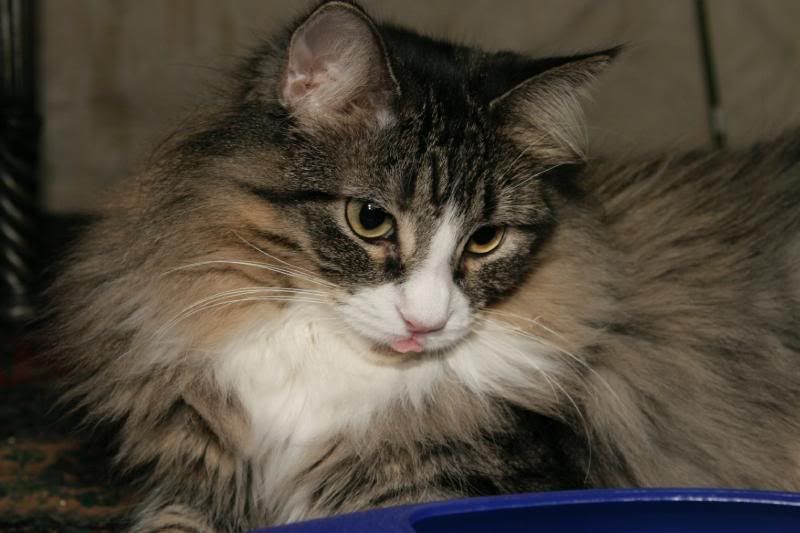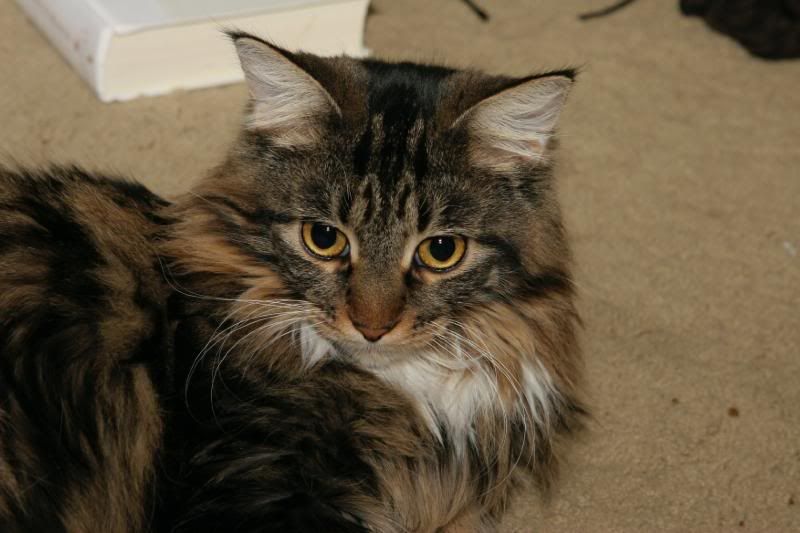 The were both sulking when I left this morning. For what it's worth, I wish I could work from home too.
Maddie has a new routine- when I get home in the evening, I always see her little haid in the window of my bedroom, which overlooks the parking lot. As soon as I get out of the car she immediately runs to the front window to wait for me to come up the walk so she can greet me at the door.
It's nice to be missed.