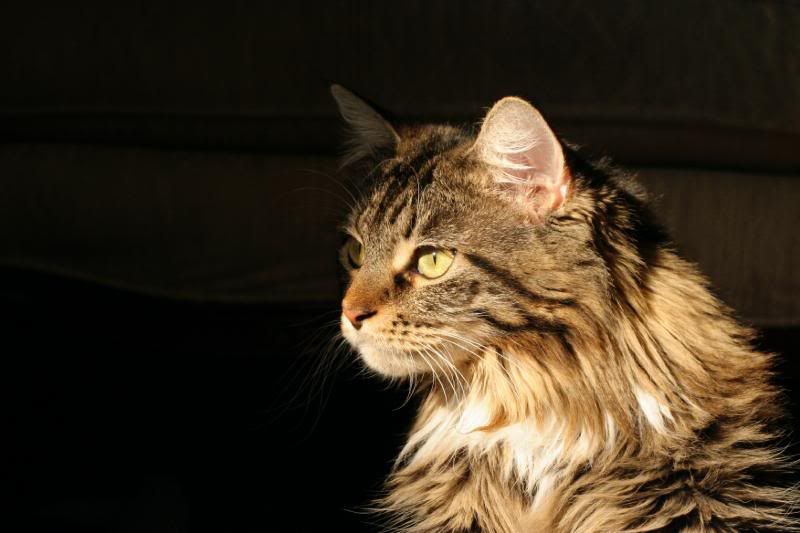 Oh, noes! whut did U do to Ripleee???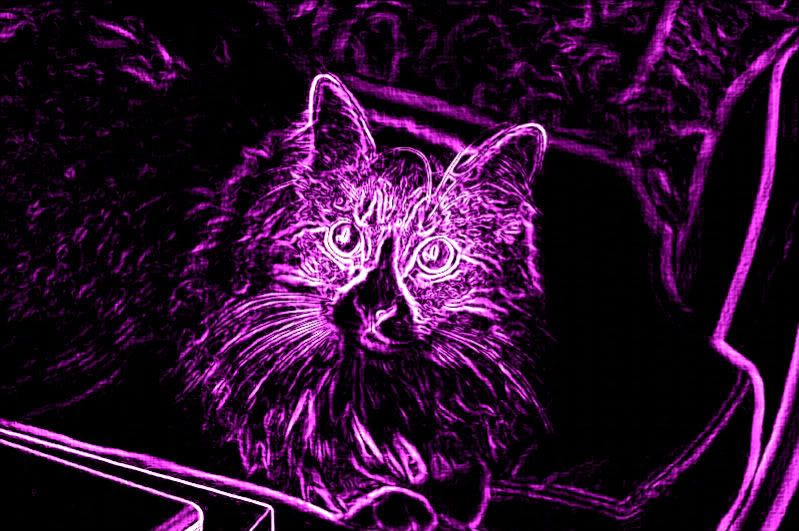 Just a little kitteh art, not to worry.
See? she's just fine.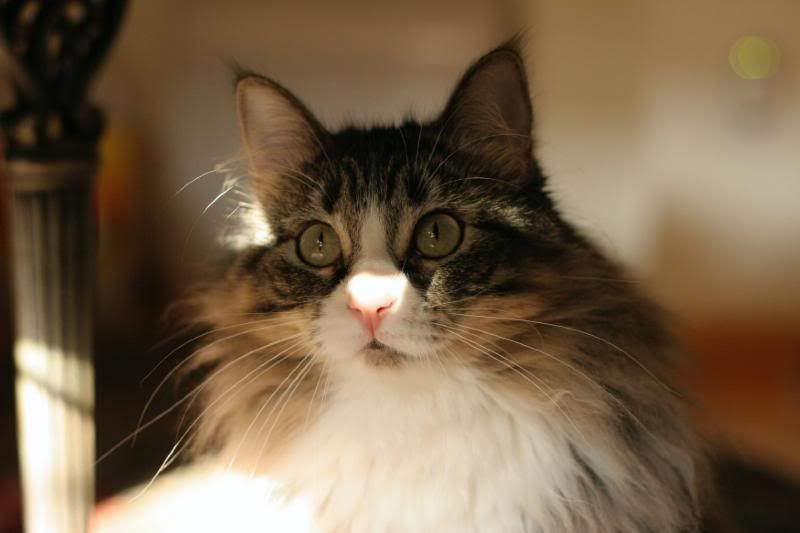 Photobucket, where I keep all my low res web versions of mah fotos, haz a kewl new "edit" UR pictures function that let's U do sillee stuff to UR kitteh pictures.
No kittehs were harmed in the making of this post.